Meet the management team behind Monstropoly.
​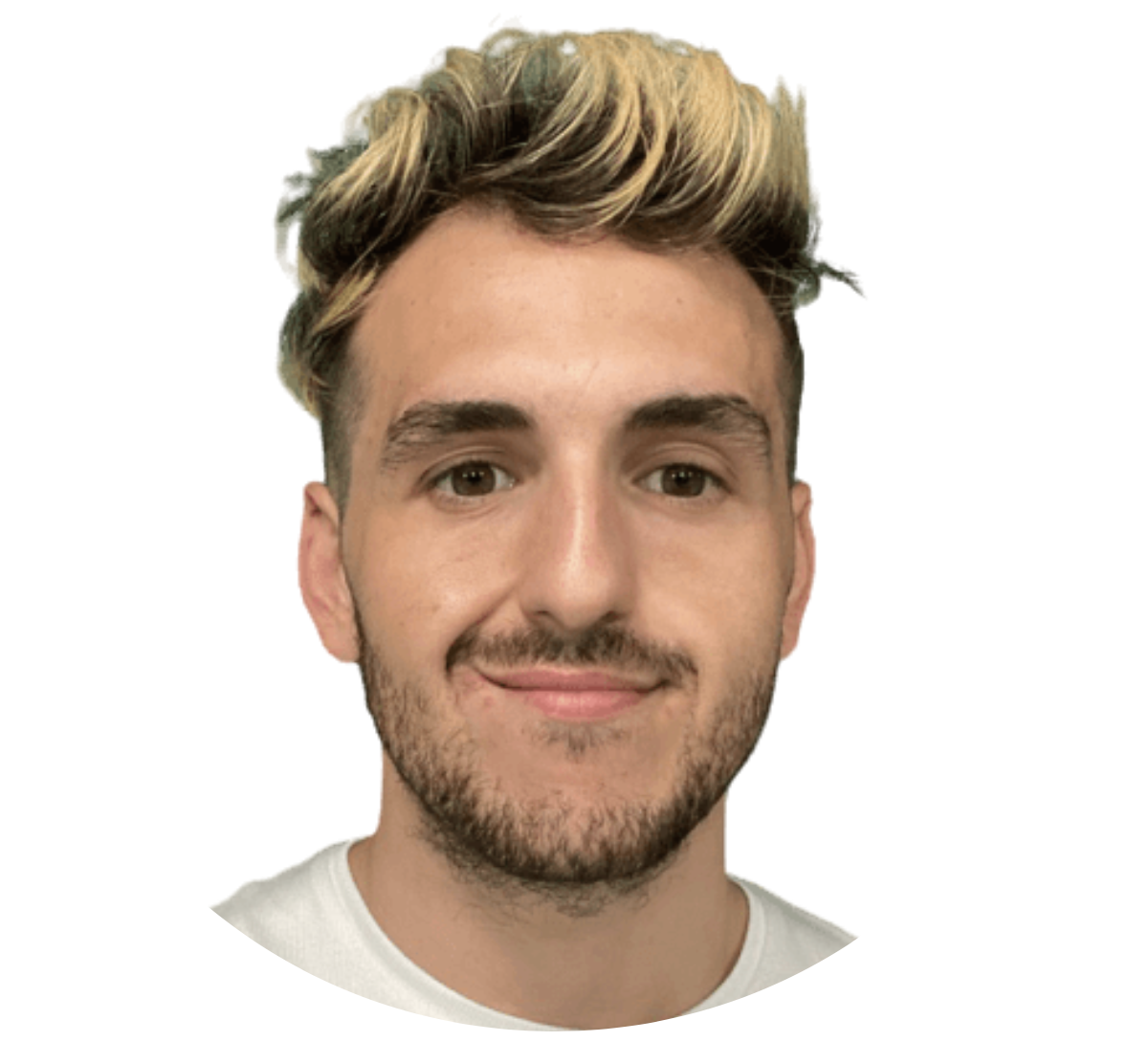 ​
Carlos Roldan (CEO, Founder):
Star developer in the decentralized technology sector, creator of the first Lightning Network application for gaming, winner of 5 international hackathons on bitcoin-related infrastructure or applications.
​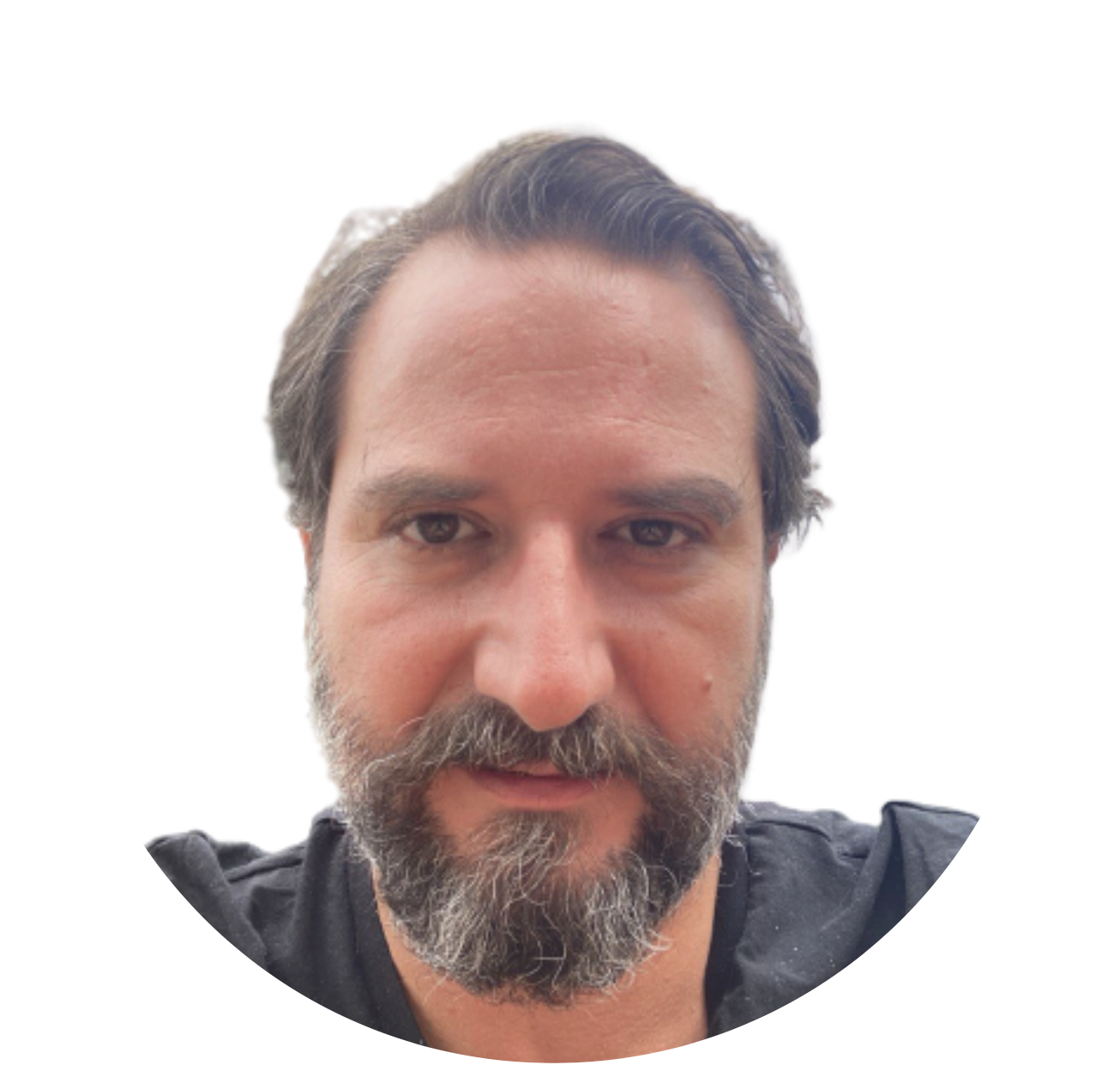 ​
Carlos Borlado (COO, co-founder):
Former researcher, entrepreneur and executive in technology management, advisor for corporations on innovation strategies, CEO and co-founder at several blockchain-based startups since 2016.
​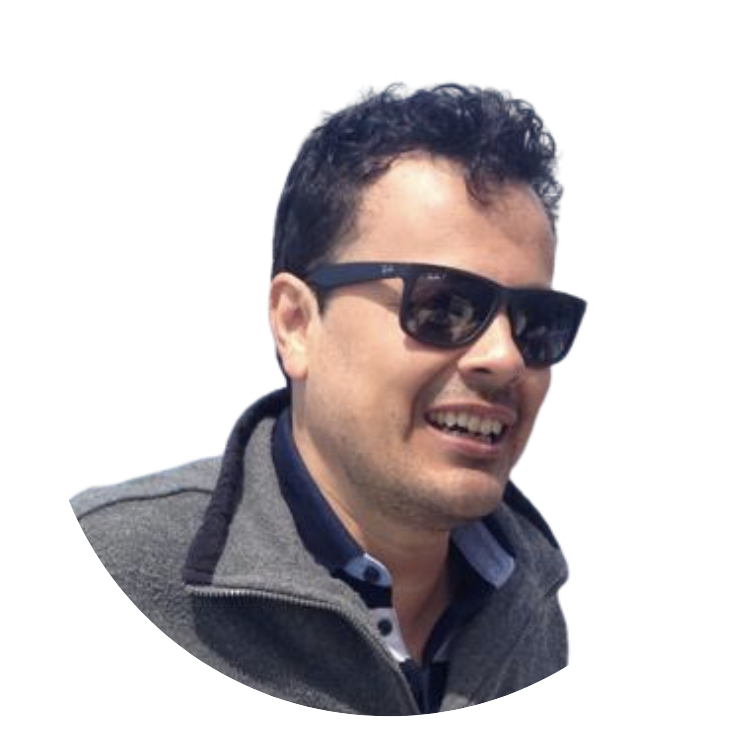 ​
Carlos de la Orden (CTO):
Battle-tested veteran developer and seasoned team leader with experience in full stack development, complex infrastructure and Smart Contract design, building the Web for 20 years and recently bringing Web3 principles to the gaming ecosystem.